Optimize Your Shopify Store.
Our top-rated apps are designed to improve your customer's experience by simplifying the buying process, which helps increase conversion rates.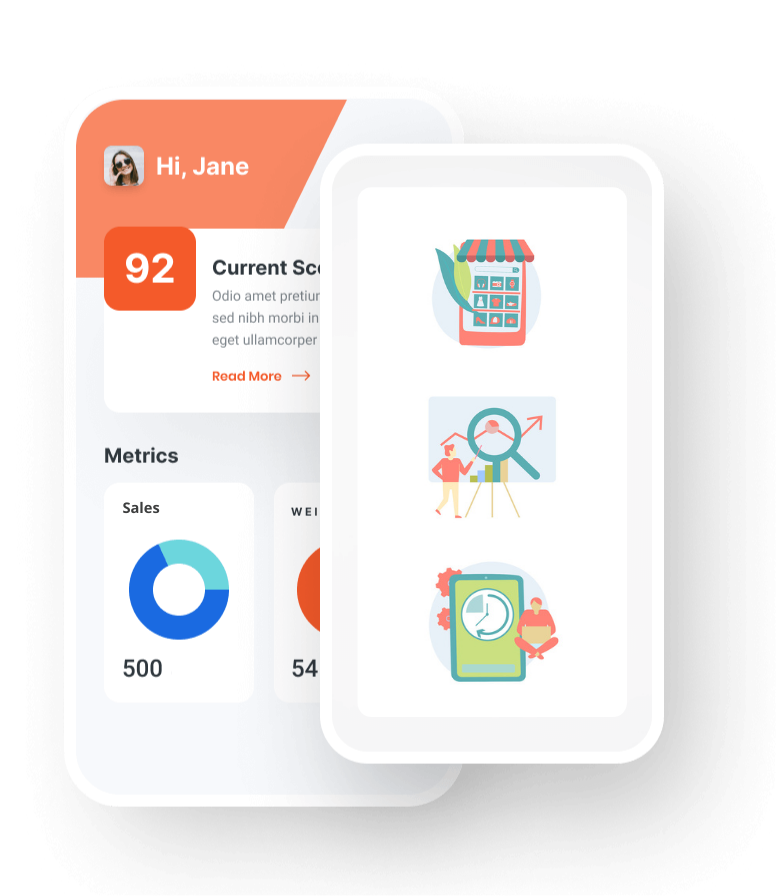 OPTIMIZE YOUR PRODUCT PAGES
Focus on the more important things for your business, while our apps work in the backend to provide you with incremental lift in sales and results to your bottomline.
Stay on the cutting edge of scaling your business.
Stay in the know on the latest app updates, promotional offers, articles, and ways we can help you grow your business.
Just what I was looking for. Counter auto-adds to all products, I can customize the style, and I like that it also tells who the last buyer was automatically. Definitely the basic proven logic to increase urgency. Easy app, worked out of the box!
Love this app!! It's invaluable to have a buy button never leave the page and also to bypass the cart page!! Less steps for a customer makes a happier customer!!
Very, very, very recommended app. The support is incredible and they help you in anything you need. They can even help you customize your needs and the app works perfectly. I have tested that it increases significaly the % of conversion, and it is always a good investment for the low price they have. A MUST in all my stores.